Phil Palmer
session guitarist and producer to the stars of rock'n roll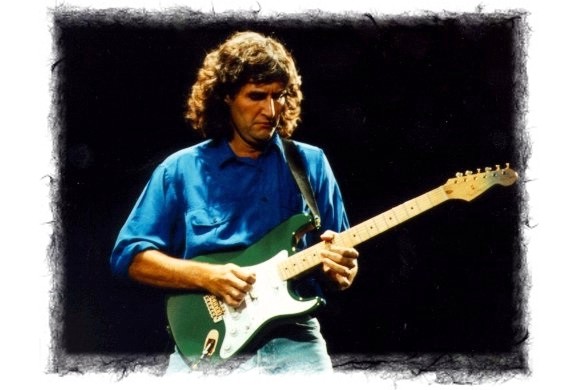 Phil Palmer is one of the worlds top session guitarists and can be found on just about anyone's CD. Phil has toured and played with:
Eric Clapton, Dire Straits, Tears for Fears, Tina Turner, George Michael, Elton John, Bryan Adams, Pete Townshend, Robbie Williams and many many more.
Phil has taken a real interest in Dave and has passed on the CD to people like Pete Townshend, Steve Ferrone, Mark Knophler and other names behind the scenes with more than a little influence.
Keep checking back for further developments.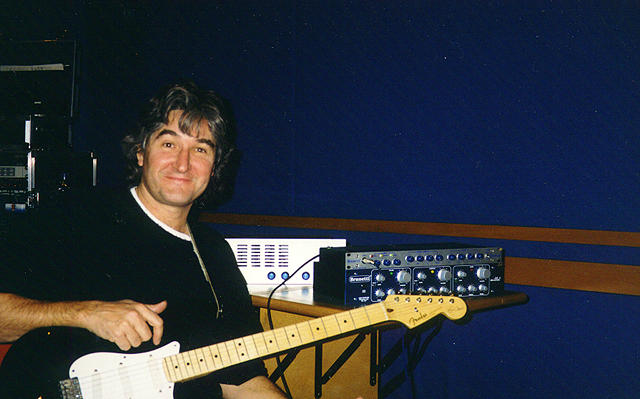 E-mail Karen Goodman for any inquiries regarding session work and producing etc:
Karen Goodman
Up Front Management
Ealing Studios
Ealing Green
London W5 5EP
England
Phil uses and endorses the following products
Amazon.com MP3.com MP3 Clips Interview Reviewed Bio News Lyrics Real Audio Clips Links